Certifications
Anderton Board and Packaging Ltd adheres to strict Quality Management Systems and are proud to hold a variety of certifications across both sites
Manchester Facility
Our modern facility in Trafford, Manchester holds the ISO 9001:2015 certification which shows our commitment to implementing and maintaining globally recognised Quality Management Systems.
We also hold the Forestry Stewardship Council® FSC® Chain of Custody Certification at our Trafford site. Having this certification shows our dedication to our environmental responsibility, ensuring all of our board and packaging products are responsibly sourced throughout the supply chain.
Grimsby Facility
Our modern facility in Grimsby holds the British Retail Consortium (BRC) Storage and Distribution standard which is accepted and recognised by the Global Food Safety Initiative (GFSI).  This certification demonstrates that we adhere to the highest quality standards required for food safety.
The BRC Storage and Distribution certification gives customers the confidence that we follow best practices and facilitate a process of continuous improvement through a well-designed risk-based product safety management system.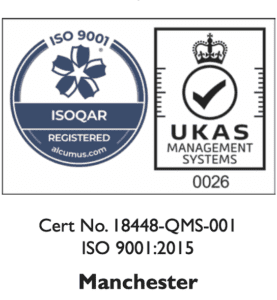 ISO certification certifies that a management system, manufacturing process service, or documentation procedure has all the requirements for standardisation and quality assurance.  ISO standards are in place to ensure consistency.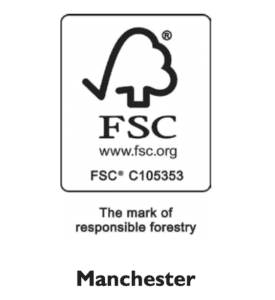 The Forest Stewardship Council® logo on a forest product is your assurance that it is made with, or contains, forest-based materials from FSC® certified forests or reclaimed sources.  There are three types of FSC® label: 100%, FSC Mix or FSC Recycled.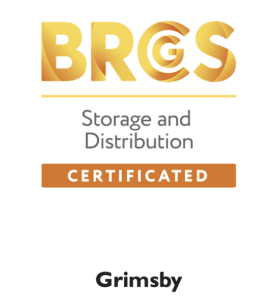 Food safety is important at every stage of the food supply chain.  It protects consumers, meets legal obligations and safeguards your brand.  Formerly the British Retail Consortium, Brand Reputation through Compliance (BRC), is a globally recognised UK trade organisation.