About Us
Proud to be one of the leading suppliers of Board and Packaging in the UK.
Anderton Board and Packaging Ltd is a privately-owned, independent agent, merchant, and converter of board and packaging.  We represent some of the world's leading mills and work in partnership with them and our customers to create and develop innovative and sustainable solutions that solve modern day business challenges.
Industry sectors we supply include; furniture manufacturers, fish, meat and poultry suppliers, food and beverage suppliers, stationery suppliers and wholesale merchants.
As a family business, we value our employees and are immensely proud of our team.  Over half of our workforce have been with us for over twenty years.  Our team members are dedicated and committed to delivering first-class customer service.
From our field-based sales professionals to our customer service team, every member holds extensive knowledge of all products and services within the business.  
Our Chief Executive and Directors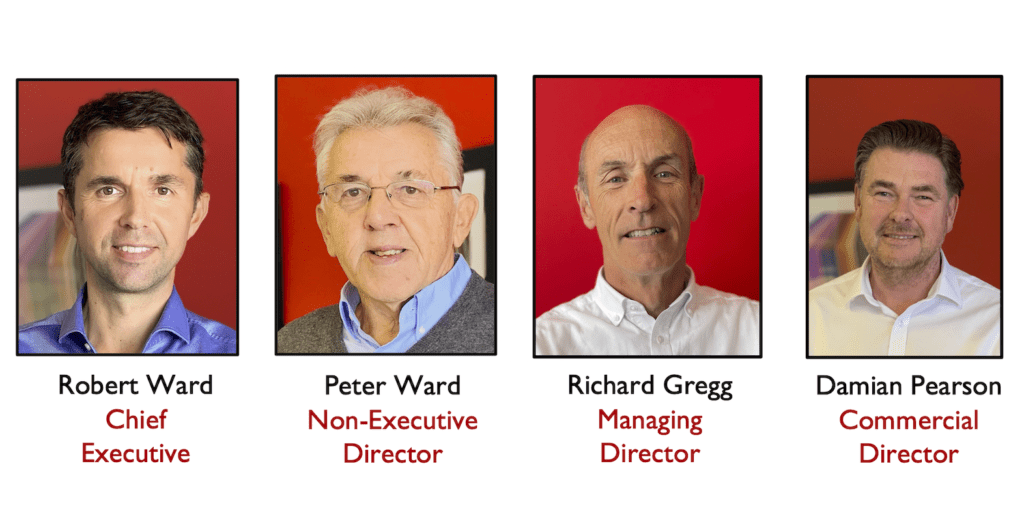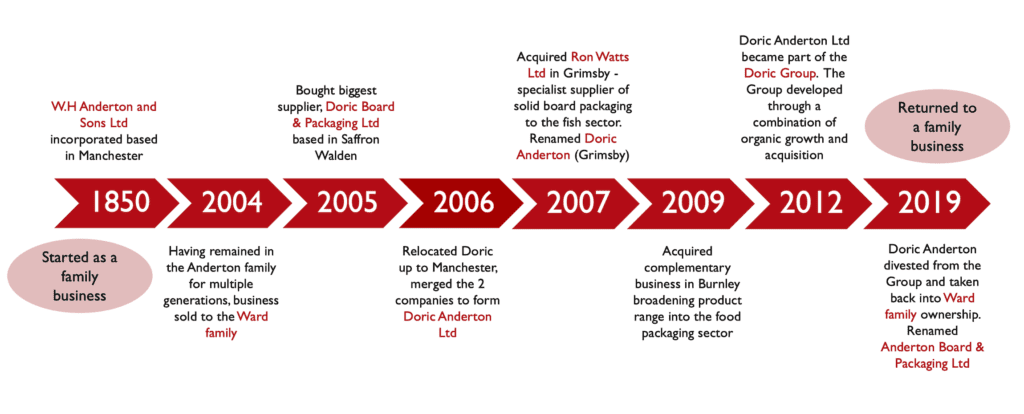 As a company, we have the potential to make a positive impact on our employees, customers, supply chain partners, the outside community and our environment.   We, therefore, have guidelines and procedures in place that ensure we follow the highest standards which are the foundation of our values, our company brand and our reputation.
We reinforce the importance to all employees of being honest and fair, using good judgement and being respectful to others.  We are committed to putting the customer first and delivering excellent service.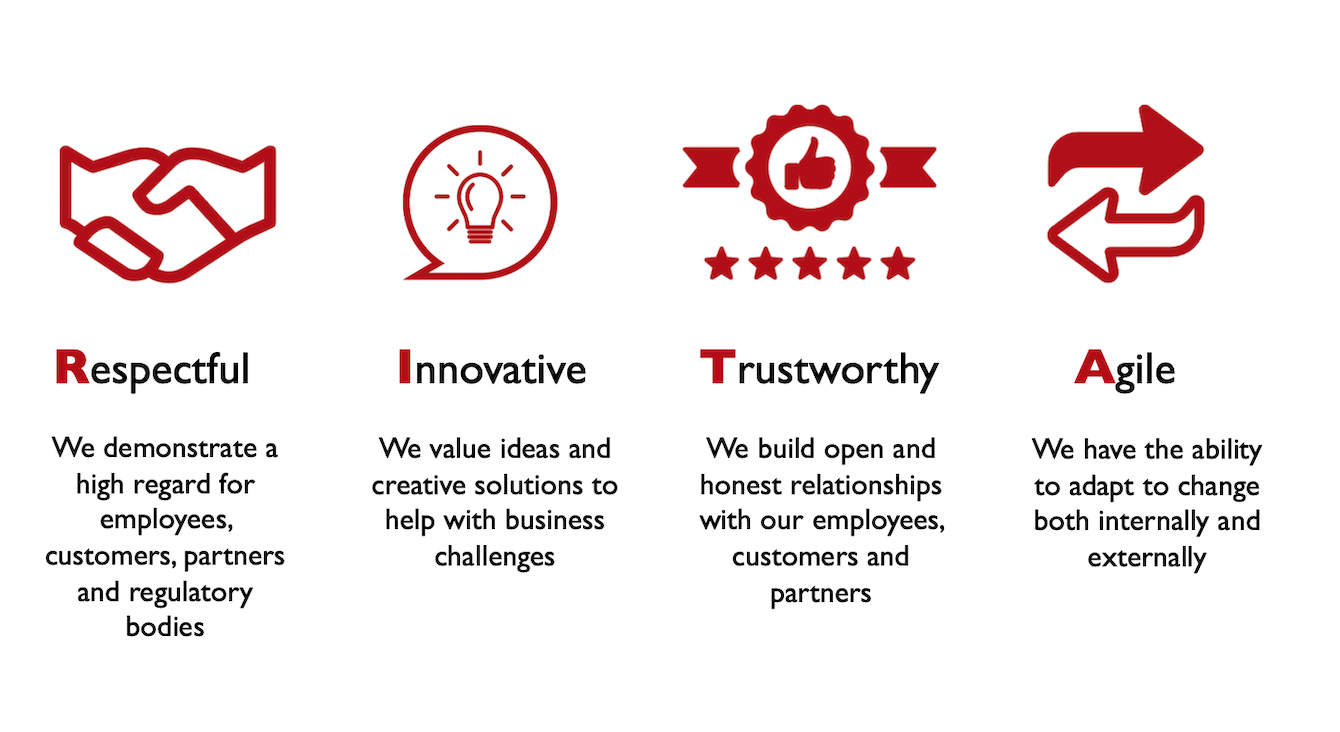 Ethical conduct is extremely important to Anderton Board and Packaging.
We take our corporate responsibilities very seriously and are committed to improving and updating our policies across our business to ensure we maintain the highest of standards.
We have the following policies in place:
Modern Slavery Act 

Quality and Environmental 

Health and Safety 

Certificate of Compliance – Packaging Waste

GDPR Compliance 

COVID-19 
We also hold the Forest Stewardship Council® FSC® Chain of Custody certification at our Trafford site.  Having this certification shows our dedication to our environmental responsibility, ensuring all of our board and packaging products are responsibly sources throughout the supply chain.