Anderton Board and Packaging Ltd
Anderton Board and Packaging Ltd is a privately-owned, independent agent, merchant, and convertor of board and packaging.
Representing Some of The World's Leading Mills
We represent some of the world's leading mills and work in partnership with them and our customers to create and develop innovative and sustainable solutions that solve modern day business challenges. 
We are proud to represent Albert Kohler GMBH and Co. KG (Germany).
Industry Sectors We Supply
Industry sectors we supply include; furniture manufacturers, fish, meat and poultry suppliers, food and beverage industry, stationery suppliers and wholesale merchants.
What We Do Best
As one of the leading suppliers of Board and Packaging we always guarantee quality products and excellent customer service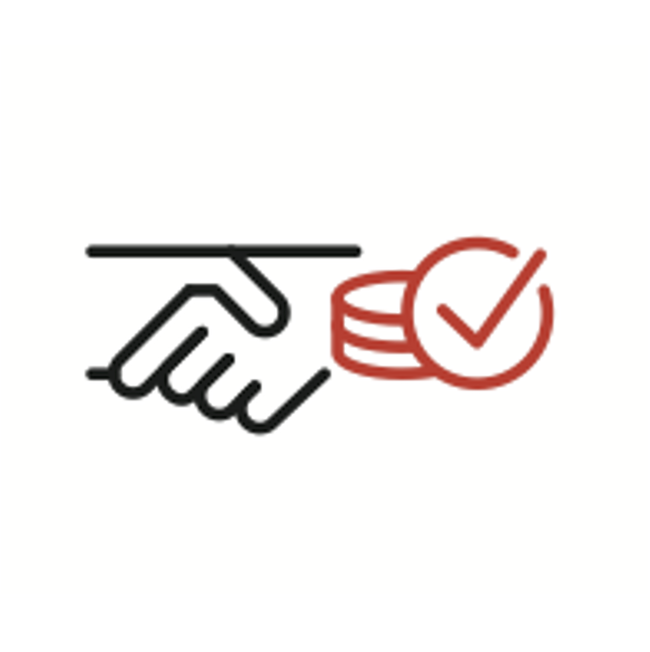 Competitive Pricing
We will ensure you receive the best price for your product.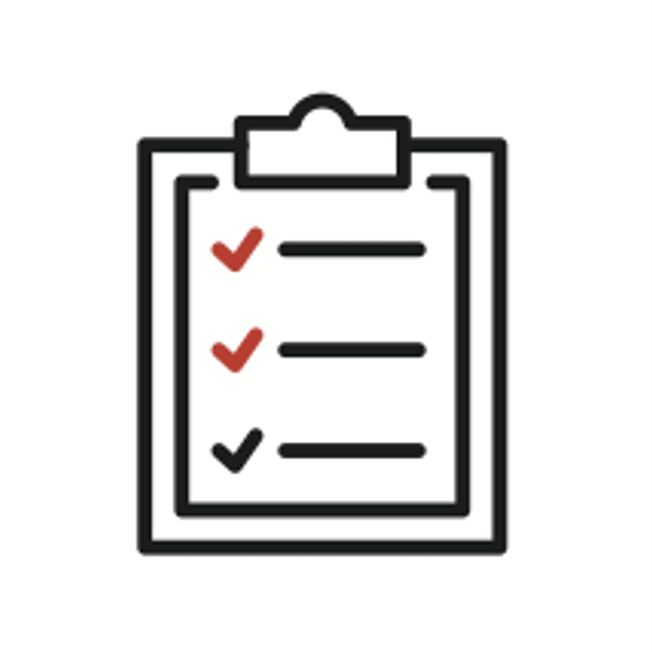 Efficient Processes
Our team follow strict Quality Management Systems to ensure you receive the highest quality of service and products.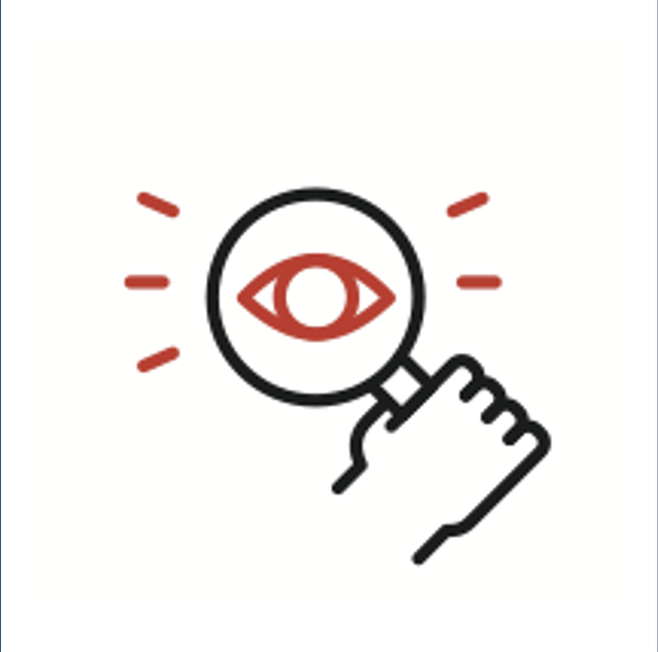 Transparency
Throughout the full order process you will kept up to date with the relevant information.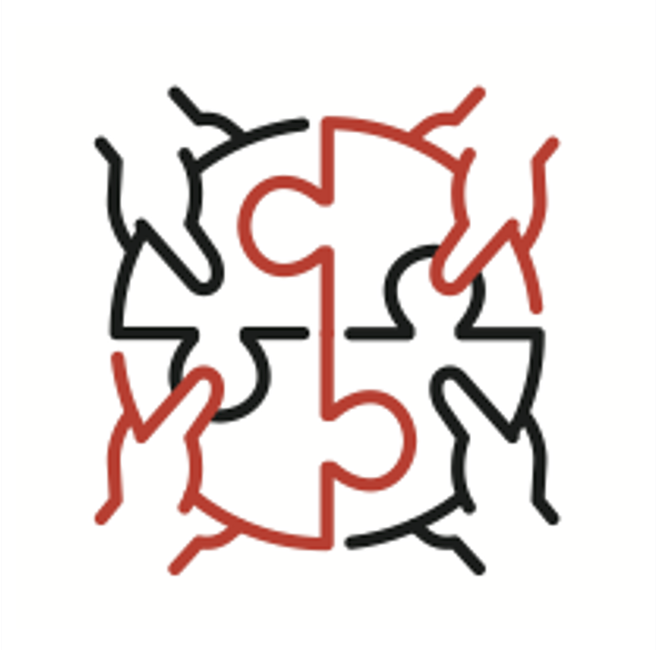 Tailored Solutions
Every order is different, and our team work with customers to ensure they receive a bespoke service.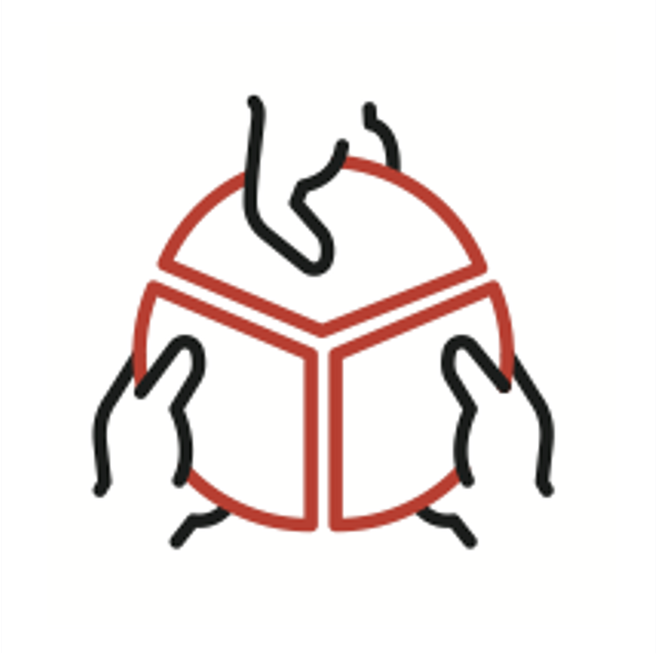 Unique Supply Partners
We work with a number of leading mills helping us deliver quality products and services.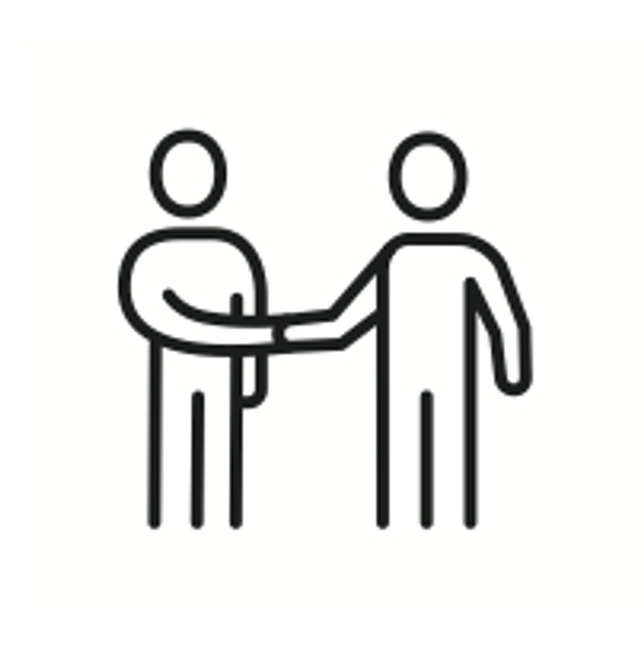 Responsive and Reliable
We are fast and repsonsive to customer demands and requirements.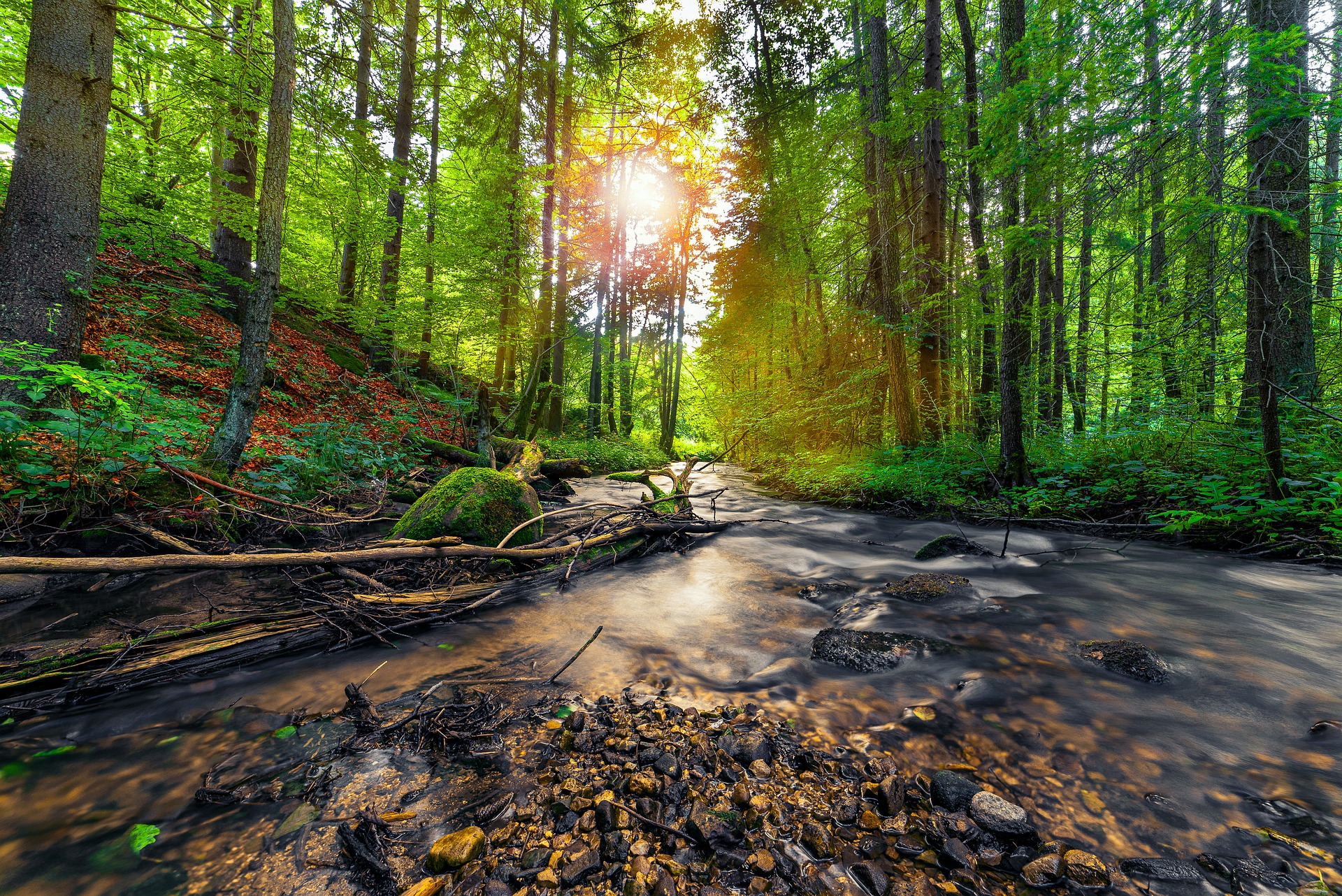 Sustainability
Anderton Board and Packaging are continually striving to develop innovative and sustainable solutions that will not only reduce our own environmental footprint, but also that of our customers.
We understand the importance of sustainable workstreams and we work closely with all customers to ensure that we develop and create the perfect solution for their business.